If you are looking for trees and plants for your landscape project, you came to the right place. A beautiful landscape starts with the best trees and plants. We work very close with most of the major nurseries in Arizona and California. Our specialists can recommend and easily help you pick out the best trees and plants for your landscape paradise project. Whether you're looking for tropical or desert landscapes, we are here to help.
Trees and plants are the eye catching visual effects in most home and commercial landscapes. Please browse from the lists below of some of the recommended and most popular trees, palms and plants we have worked with. Our team is here to help, so please let us know of any questions you may have.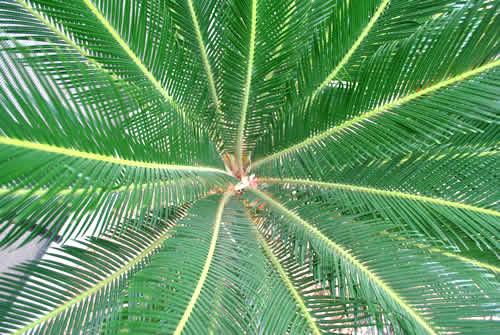 PALM TREES
Palm Trees are beautiful and magical in landscape design. Palm tree grow fast, tall and lush!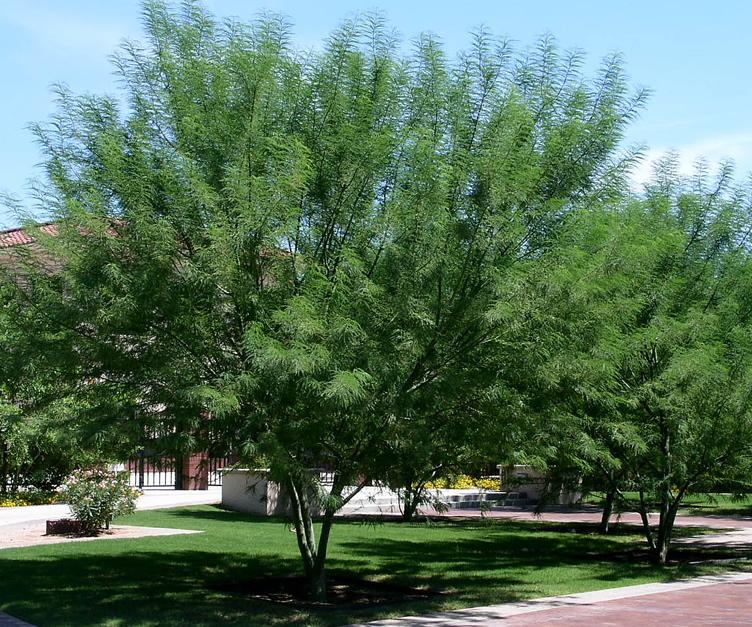 DESSERT TREES
We recommend a rarity of desert trees to your landscape, these trees are a sure eye catcher.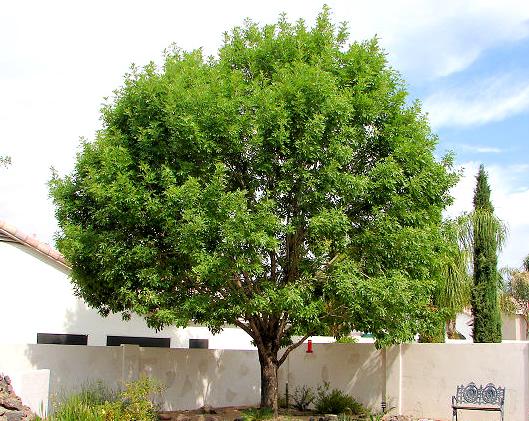 EVERGREEN TREES
Arizona has a few varieties of evergreen trees that don't lose leaves in the winter time! Great Shade Trees!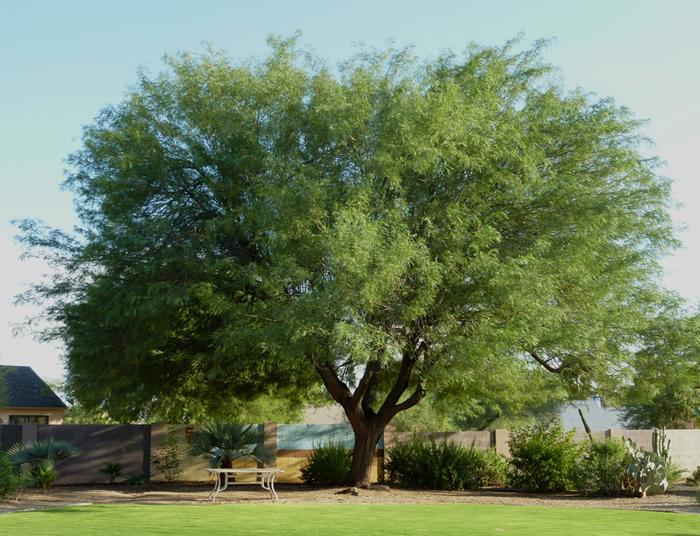 FAST GROWING TREES
If you are looking for big trees grown faster, these fast growing trees will do the job!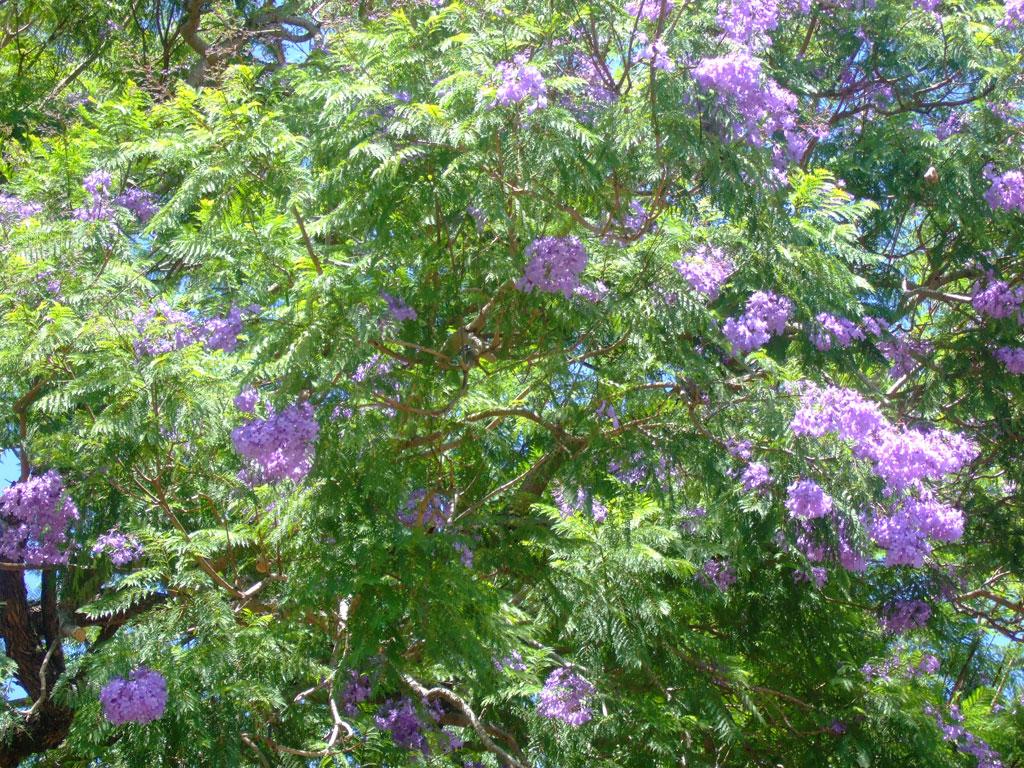 FLOWERING TREES
Arizona has a large selection of reliable flowering trees that bloom during the warm seasons of the year.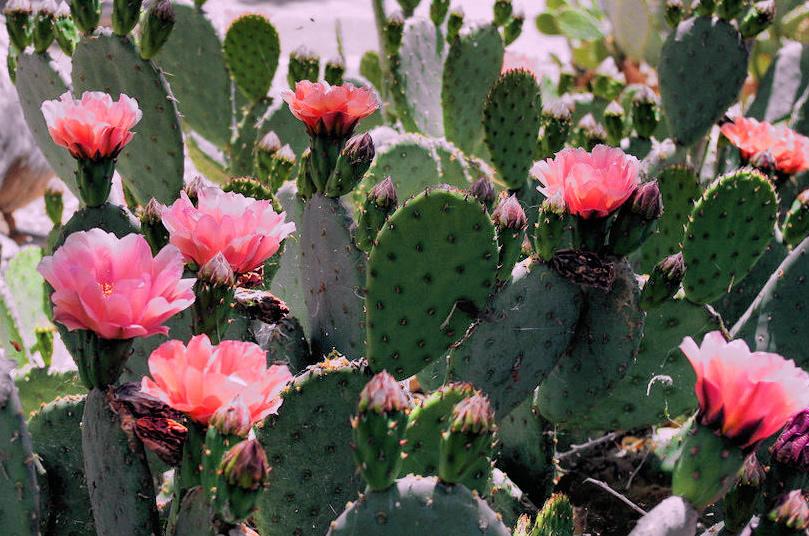 CACTI
Landscaping with Arizona Cacti represents a truly native look. Give your landscape the classic desert feel.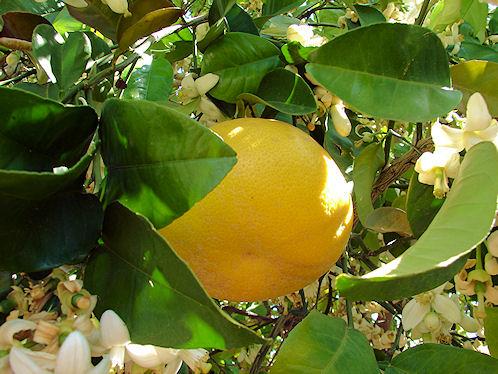 CITRUS AND FRUIT TREES
Citrus trees are actually evergreen shrubs, that retain the majority of their leaves year-round. Some Flowering!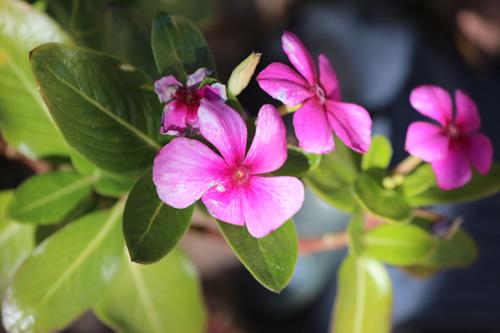 SHRUBS
When carefully placed, flowering shrubs can bring color and beauty to your Arizona landscape.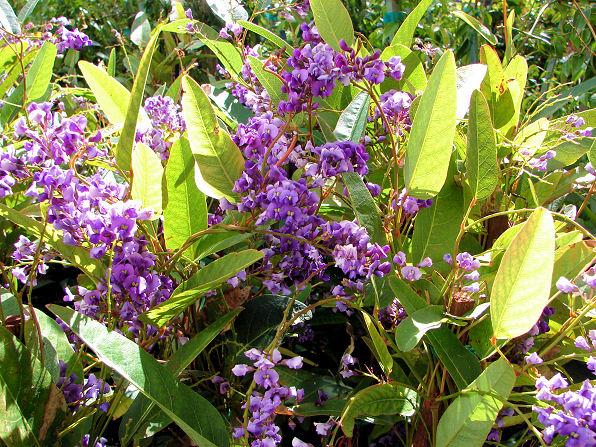 VINES
Vines are perfect for climbing up vertical surfaces such as walls, fences and other features. We can help find the best vine to grow on your surface.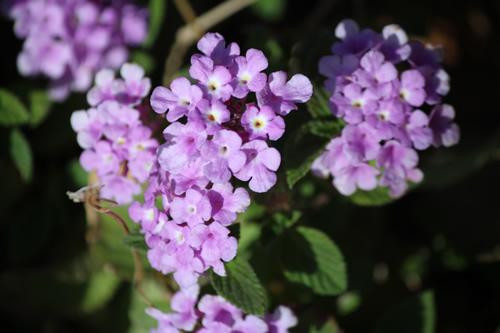 GROUND COVERS
Ground covers are excellent for low ground color and fill greenery. Perfect fill between landscape features!