Designing Phoenix Since 2000
Scape Tech Landscaping & Design has been landscaping in Phoenix since 2000. As highly skilled and experienced landscapers in Phoenix, we have become experts in providing quality landscape design and installation for our customers throughout the state.
With a variety of landscape styles, remodeling and design techniques, Scape Tech Landscaping & Design can accommodate you with all of your landscape needs. Transforming your yard, and creating an inviting environment that homeowner's will want to show off, is what we enjoy doing.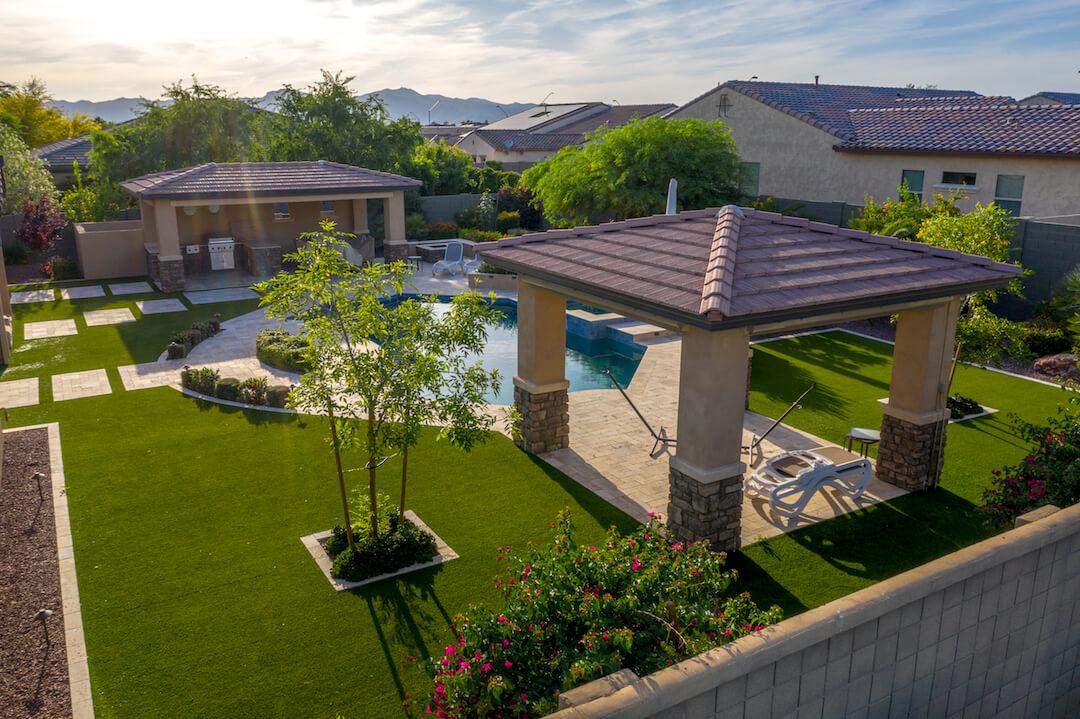 Best of Gilbert Award 2023
6 Consecutive Years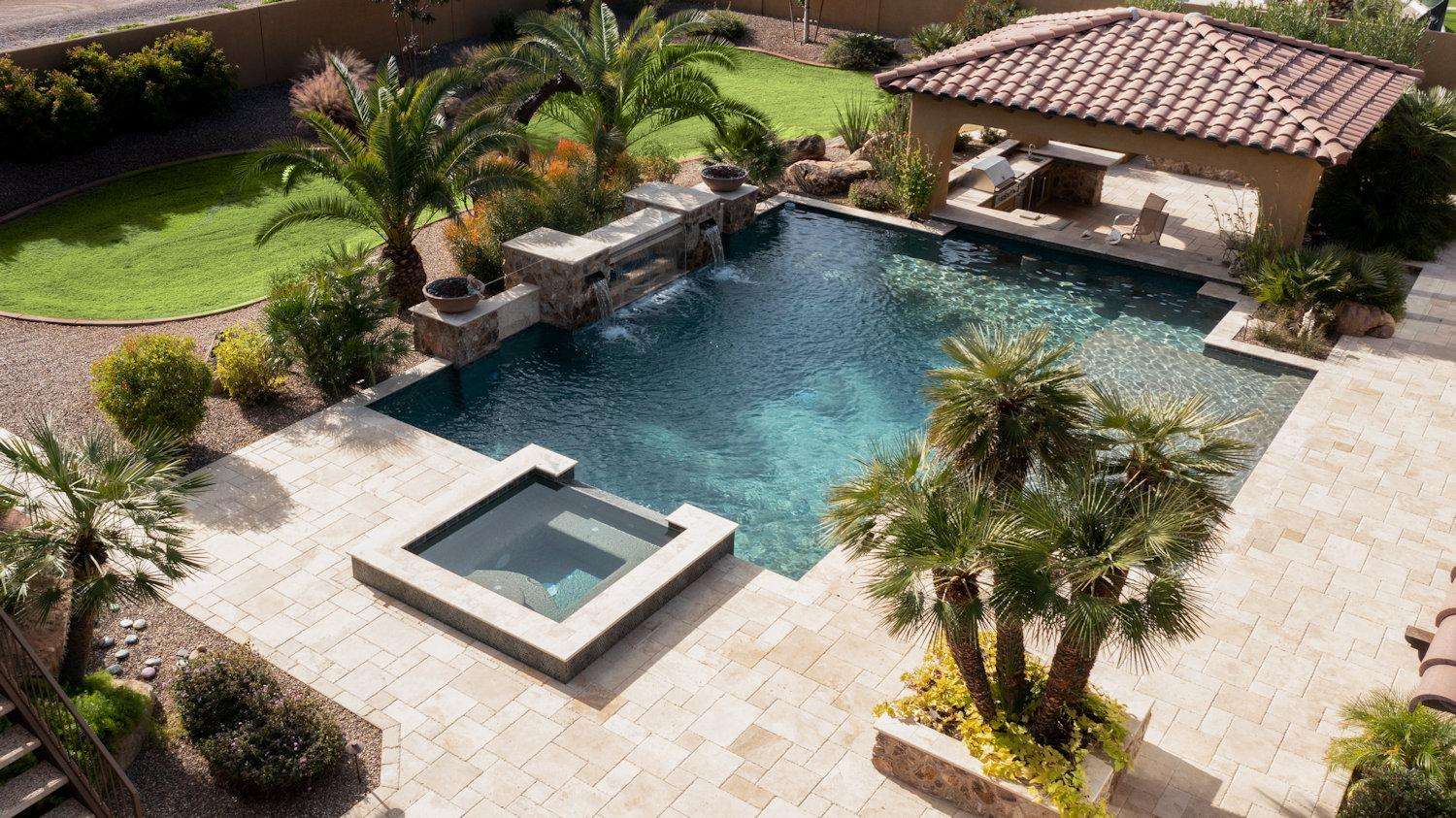 Scape Tech Landscaping & Design will convert your outdoor space into your dream landscape design..
Our professionals build from the ground up to create a scene that is beautiful, functional, and comfortable. Not only do we add value to any property, but we also create your dream landscape experience for your lifestyle.
Precision installations require the best materials, advanced workmanship and professional project management.
Scape Tech is the prime choice for artificial grass installations when it comes to your business or home. Our skill is unmatched when it comes to providing artificial turf solutions for all settings, including pet areas, decks, landscapes, lawns, playgrounds, and much more..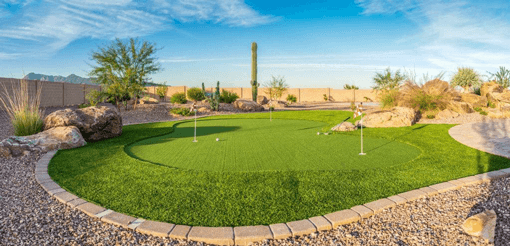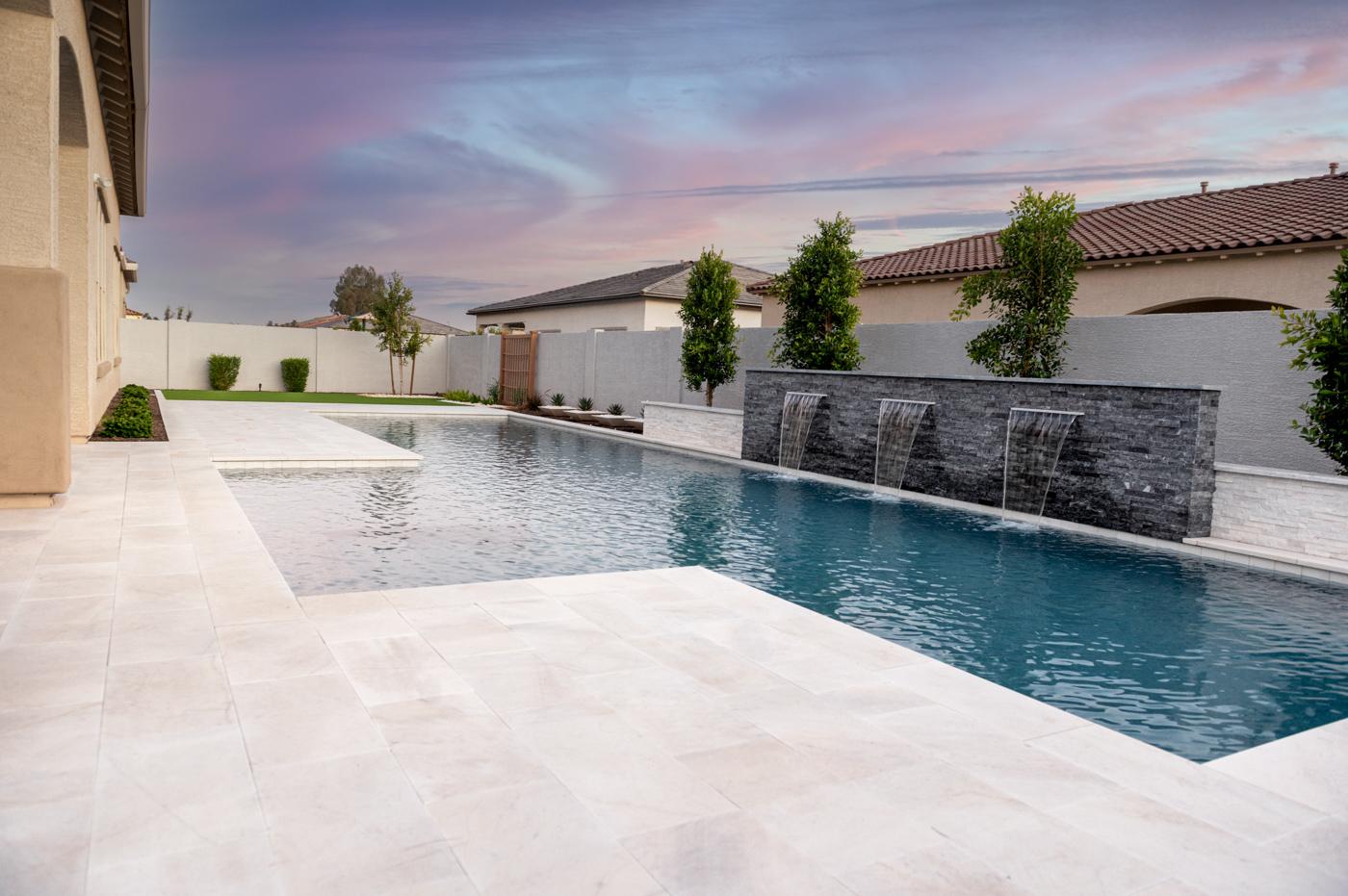 Get the paradise you're looking for with our custom designs.
Our landscape designers have advanced knowledge and experience in the outdoor construction industry. This means the design goes beyond looking great on paper; it must also stand the test of time with sustainability throughout maturity.
At Scape Tech Landscaping & Design we use only the best materials and employ hard working professionals who have years of experience working in landscaping and outdoor construction.
Your business and satisfaction is very important to us. Allow us to offer a competitive price that always comes with quality work.
Contact Us
Scape Tech is an Arizona family based company that started out small and has grown to specialize in medium to large landscape installations, remodels and design. Contact us for a free quote or fill out the form to the right, and we will get back with you within 24 hours!
Email: nick@scapetechlandscapes.com
© 2023 Scape Tech Landscaping & Design, all rights Reserved. AZYokel.com
R.O.C. # 229727 | Licensed, Bonded and Insured