Adding rock to your landscape gives your design a natural look. Ask one of our specialist for the latest in rock sizes, colors and types of materials that best fit your landscape design. We provide a wide range of landscaping materials including flagstone, decorative rock, boulders, rip rap, gravel, soil and sand. Below are a few examples of the different sizes and types of rock we provide. Please asks your Scape Tech specialist of color and size samples.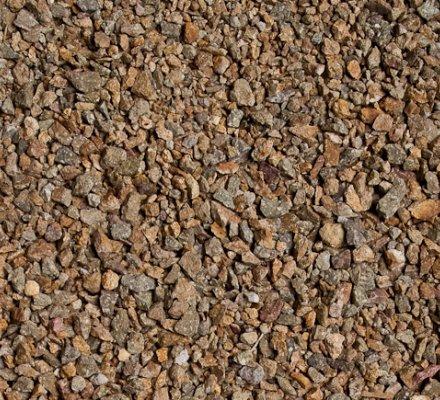 GRAVEL
Gravel is perfect for the fill around and accents your plants, trees, grass and walls. No water use, perfect for dry climate, or water restricted areas.
SIZE OPTIONS:
Sized – 0% to 10% crusher fines
Screened – 10% to 40% crusher fines
Minus – 80% to 90% crusher fines
COLOR OPTIONS:
Gold Granites
Tan Granites
Beige Granites
Brown Granites
Pink – Red Granites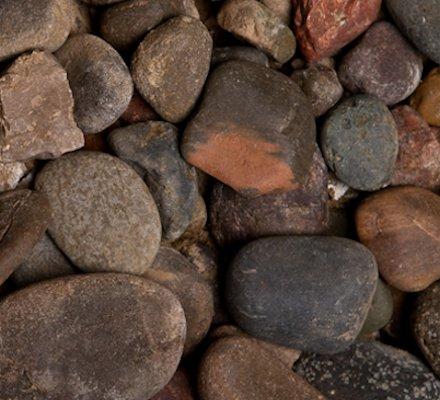 ROCK
River Rock is used for decoration around landscape beds, for fountain features, mixed with other materials as complementary shape and texture.
SIZE OPTIONS:
3/8″ – Crushed Pea Gravel
1/2″ – Crushed River Rock
3/4-1 1/2″ – Natural River Rock
1″ – Crushed River Rock
1 -3″ – Natural River Rock
3 – 8″ – Natural River Rock
8″ + – Natural River Rock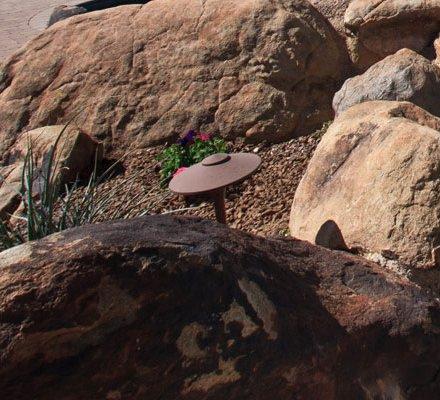 BOULDERS
Arizona has a few varieties of evergreen trees that don't lose leaves in the winter time! Great Shade Trees!
Surface Select Boulders are naturally occurring weathered boulders that are a composed of granite and vary in color from light to dark brown.
SIZE OPTIONS:
Surface Boulders range in size from about 1′ x 1′ up to and over 5′ x 5'or bigger. Every cubic foot of the boulder weighs about 100 pounds.
ALSO AVAILABLE:
Rip Rap Rock