Receive 5% Off Your
Full Landscape Project

Receive 5% Off Your
Full Landscape Project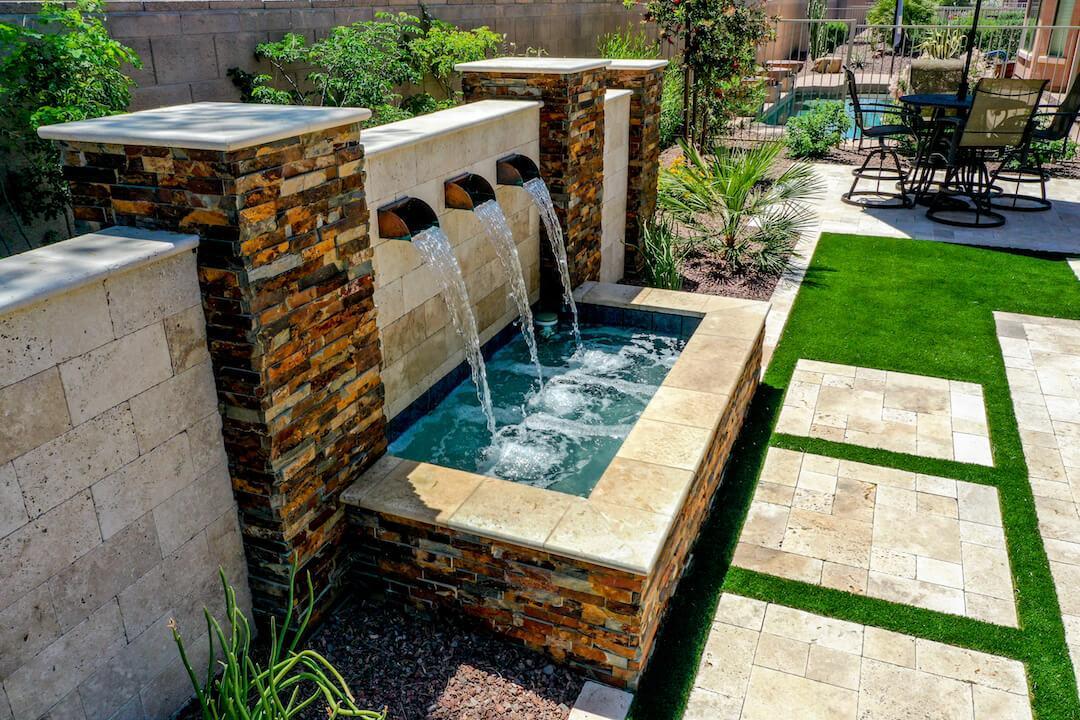 Why Scape Tech Landscaping?
Award Winning Designs Since 2000

Our results are 100% satisfaction guaranteed! – Read 5 Star Reviews on Yelp

New Customer Discounts
Describe Your Landscape Project For a 5% Discount
We Create Landscape Dreams
An Arizona family based company that started out small and has grown to specialize in small to large landscape installations, remodels and design.
Our eye for detail, hard work, and dedicated professional team has brought great success to the home grown company. Bringing the biggest and smallest landscaping dreams to reality.
Scape Tech looks forward to bringing your landscape visions to life!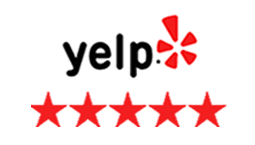 © 2023 Scape Tech Landscaping & Design, all rights Reserved. AZYokel.com
R.O.C. # 229727 | Licensed, Bonded and Insured